"The only way to do great work is to love what you do"

- Steve Jobs
Revel Events is the passion of its founders Rani and Harry Moriani whose love for art, music and entertainment extended into a full fledge business.
We are an event and wedding planning company providing full service to manage your entire events in Hong Kong and across South East Asian countries. With over a decade of experience in the field of entertainment and events, we are recognized as one of the top Destination Wedding planners in the industry.
From planning extravagant Destination Weddings to larger than life stage shows crafted with precision, from Team building activities to an intimate gathering affair with only near and dear ones, let us help you create your vision into a reality.
The mission is to provide excellent service from the inception to the execution of your events.
The vision is to be the leading company offering quality entertainment, events and when you think of events....think Revel Events.
"Individually, we are one drop. Together, we are an Ocean"

- Ryunosuke Satoro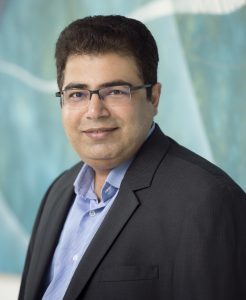 Harry -The Head
"Creativity is intelligence having fun" - Albert Einstein
With his head on his shoulders, Harry is the perfect blend of logic having fun with creativity. His vast knowledge in technology brings out the ultimate audio-visual experience for event productions. He has a flair for innovative ideas and is willing to explore something out of the box. He's meticulous, dedicated and will always come up with a solution to make things easier. He's your go to guy for getting anything done!
Bonus : His eclectic taste in music always sets the right mood up for any occasion. You'd be surprised at what you might just find in his music bank!
---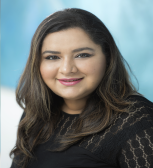 Rani -The Heart
"Leave a little sparkle wherever you go"
Rani is a bundle of energy who is always ready to stretch the extra mile to see you smile! With a keen eye for detail and a vivid imagination, she loves to bring any space alive through the decor and design with panache. She is a people's person, leave it to her to ensure the service provided for your events has a personal touch for each and everyone involved. She's your all rounder for making your wishes come true!
Bonus: She will always have a great story to share and if your story is memorable enough, you might be the next story!